Tetsuji "Jeffrey" Ota
President
BRE#: 01212731

Best Business Brokers
(415)440-4460 office
(415)272-5061 direct
(415)567-8911 fax

jeff@bestbusinessbrokersusa.com
JEFFREY OTA - TOP BUSINESS AGENT IN THE BAY AREA!
Welcome to Best Business Brokers / Jeffrey Ota's website!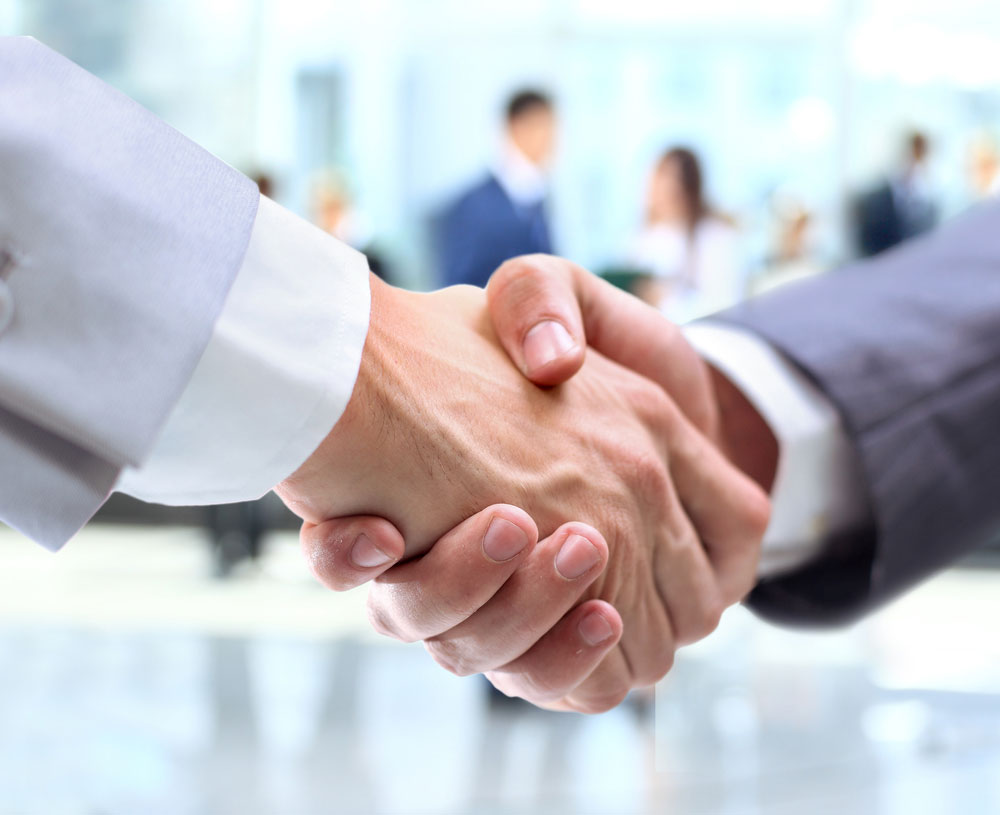 Tetsuji "Jeffrey" Ota is one of the most productive business agents in the Bay Area. He is an expert to sell small businesses, i.e. coin laundries, restaurants, markets, dry cleaners, and so on.

With more than eighteen years of experiences in real estate industry, Jeffrey Ota provides professional business bulk sales services for both Buyer and Seller.

If you are Seller who is thinking to sell your business, Jeffrey can help you to price your business right and find a proper buyer with his best marketing strategies. Please contact us and ask us about our services for Seller. We screen Buyers before releasing important information. Also, all prospective buyers must fill out the Confidentiality Agreement (NDA). There is no fee involved with initial consultation.

If you are Buyer who is looking to invest your money into the business, Jeffrey can help you to find the most suitable business for your interest. Please browse our listings and click the link for more information. This will lead to the more information page with NDA and Dual Agency Disclosure form. If you would like to obtain more information, includingthe location, please complete the form and send it to us either via fax (415-567-8911) or via email (
jeff@bestbusinessbrokersusa.com).

Since Jeffrey specializes in business transactions, he knows market trends and resources to share with his clients. Jeffrey is a liaison between Seller and Buyer in the business ownership change transaction. Contact us if you have any questions in regards to the selling/acquiring existing businesses. Remember, Jeffrey Ota is the business selling specialist.